Edelmetalle - Precious Metals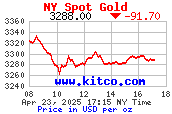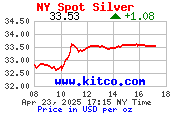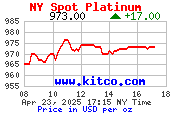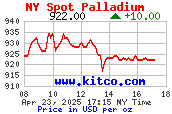 Grundmetalle - Base Metals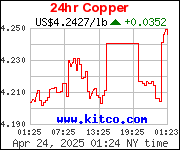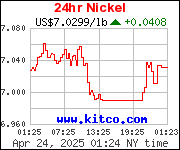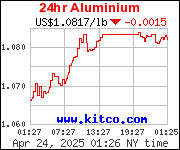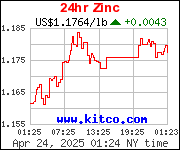 Währungen - Currencies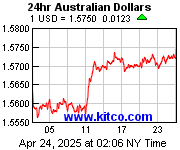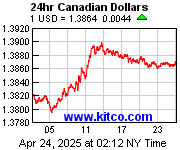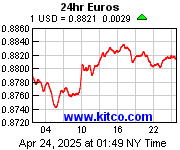 Willkommen auf Kingstrade™ - Ihr Börsenbrief seit 2006




---

Kingstrade™ ist der deutschsprachige Börsenbrief für australische und kanadische Mining-Werte. Profitieren auch Sie von fundierter Recherche und Fachwissen.
Wir behaupten nicht nur, eine gute Performance zu haben, wir können es beweisen. Sehen Sie als Beispiel eine Auflistung unserer Performance vergangener Empfehlungen.





---
Oktober 2013: nach sieben Jahren setzt Kingstrade™ seinen Service auf unbesimmte Zeit aus
.
---
Buy the name
Kingstrade™
Kingstrade™ is registrated at the German patent office.
The name
Kingstrade™
as our internet domain is now put up for sale.
Interested parties can get in contact and make offers via our email.
Kingstrade™
ist ein beim deutschen Patentamt eingetragener Unternehmensname.
Kingstrade™ steht wie die internet-Domain zum Verkauf. Angebote richten Sie bitte an unsere email.
click the button


Red Tiger Mining Inc.
6. November 2012


Tamerlane Ventures Inc.
17. Oktober 2012


Orko Silver Corp.
2. Oktober 2012


Orko Silver Corp.
20. September 2012


Orbite Aluninae Inc.
8. August 2012


Greenland Minerals
and Energy Ltd.
27. März 2012


Gary Cope - CEO
Orko Silver Corp.
23. Januar 2012